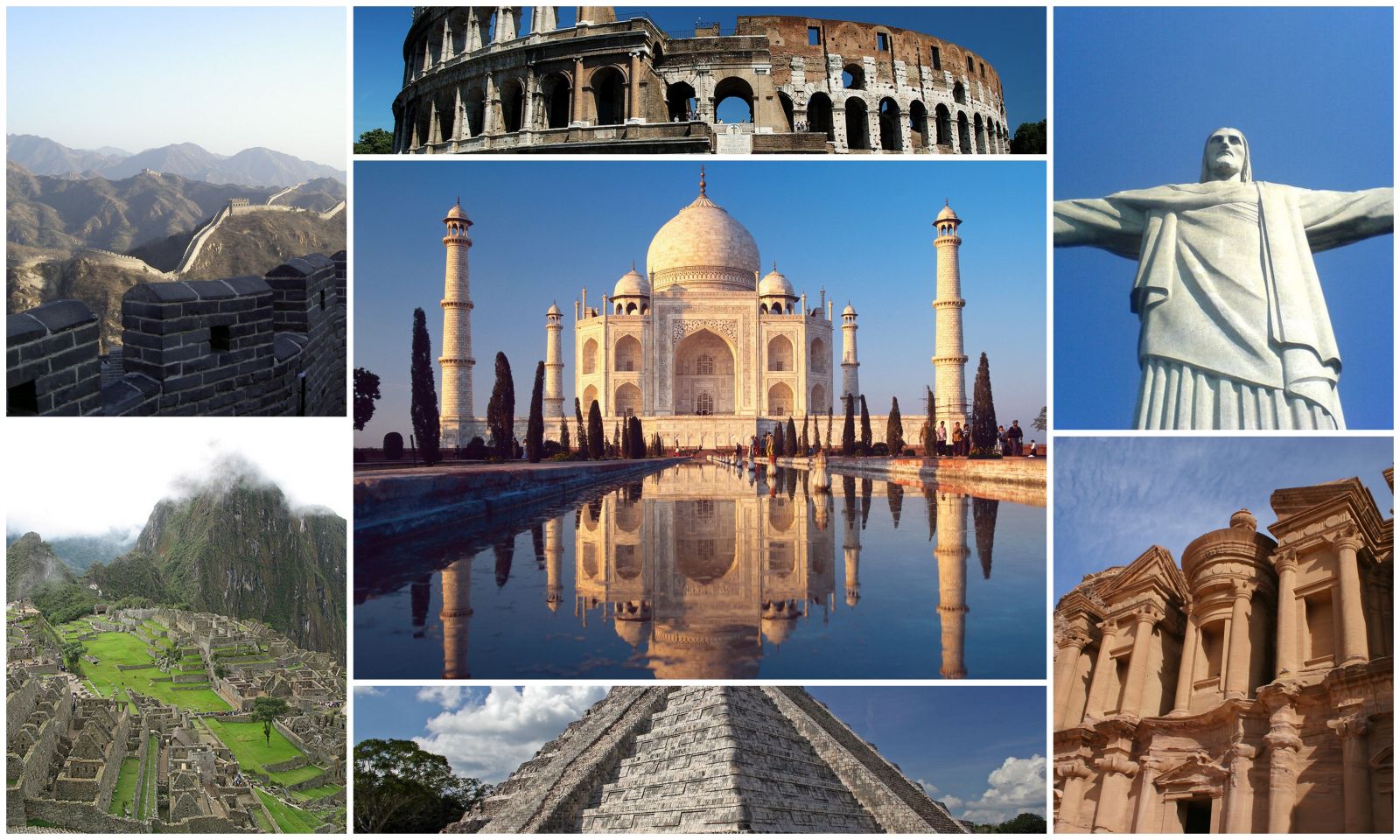 Scaffnet

is a word derived from "Scaffolding" and "Network". Scaffolding defines the support structure predominantly used in construction industry for any new building to come up and network is from the telecom industry to define a group of nodes. Scaffnet is a new telecom wholesale operator, which came into existence in 2010 in Singapore. The company is registered with ACRA under registration number 201008450R and has obtained a Service based operator licence (SBO) from IDA to run its telecom services.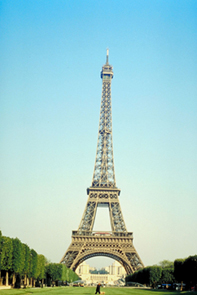 If you can explore the word Scaffolds a little deeper, you will come across many a values Scaffnet carries into the telecom industry. Our values are Organized, Flexible and Scalable. All buildings in the world are unique in structure but the scaffolds used during their construction are of fixed standard. Scaffolds are well organized, they interlock in a particular order, but can be flexible enough to take up any shape and size of the building you need to construct. The scaffolds at the bottom of the building are same as that of the top. The shape and size are not a limiting factor for their scalability. Being organized, they can scale much bigger heights than what you can presume of their ability. These features of Scaffolds are the inspiration for the name Scaffnet as well as our services.
The telecom wholesale operator space is an opportunistic market. You have many carriers offering A – Z terminations, Gold class, Premium Service etc but when it comes to terminating the traffic, you have a common supplier pool. Depending on what you pay, the carriers blend the supplier pool with direct suppliers, wholesale carriers, VOIP suppliers and grey market terminators. All the prices you pay are to ensure that if there is a supplier shortage, your traffic will not be impacted first. A deeper thought into the whole aspect will make you realize that there is no proper quality selection mechanism available, so they end up using direct suppliers in percentages to lower cost and sell cheap. As long as your customers don't complain, you do not have the need to reroute traffic and in reality, you depend upon God or your customers for everything to go smooth. This has been the story so far… With Scaffnet, we are going to change the whole game… and in a better way.
When you buy termination from Scaffnet, you do not get tagged as bronze level or gold level. We understand that every customer is unique and has unique requirements. No two customers can be treated the same as the traffic profile of every customer defers and has different tolerance thresholds. So, in Scaffnet, your traffic is given a personalized treatment. There are carriers who cannot adjust thresholds only for your traffic but in Scaffnet, all thresholds, routings, pricing are customer specific. If a supplier cannot perform to your requirements, then the removal of the supplier is automatic based on threshold set by you for your traffic. So, the routing in Scaffnet is not opportunistic but fine tuned to a customer's quality requirement. Since we use an advanced routing mechanism fine tuned to every customer's requirement, the cost is worked out based on the availability of supplier's pool rather than as a percentage of costly bilateral capacity cost. So, in reality, you end up paying for a quality with price much less than what you get in the market. Innovation and proper supplier selection enables us to deliver this promise.
All this is possible only when we are organized, flexible and scalable to meet your requirements, just like our name suggests…
Please feel free to explore our site, know our product offerings, value additions and if possible, provide us with an opportunity to serve your organization as you are the raison d'etre for Scaffnet to come into existence. If you wish to contact us, please mail us to JLIB_HTML_CLOAKING and we would be happy to assist you.